SFT Records will return in 2013 with new live shows and new releases.

We wish you all a happy holidays and we look forward to seeing you at a gig in the future!

In the meantime, enjoy my favourite single from the magical Pompeii/Vesuvius double album by The Mekkits! below.


Don't forget you can buy the debut albums by The Mekkits! and The Alpha Machine from the shop page (link above). There are videos to check out on the promo page as well!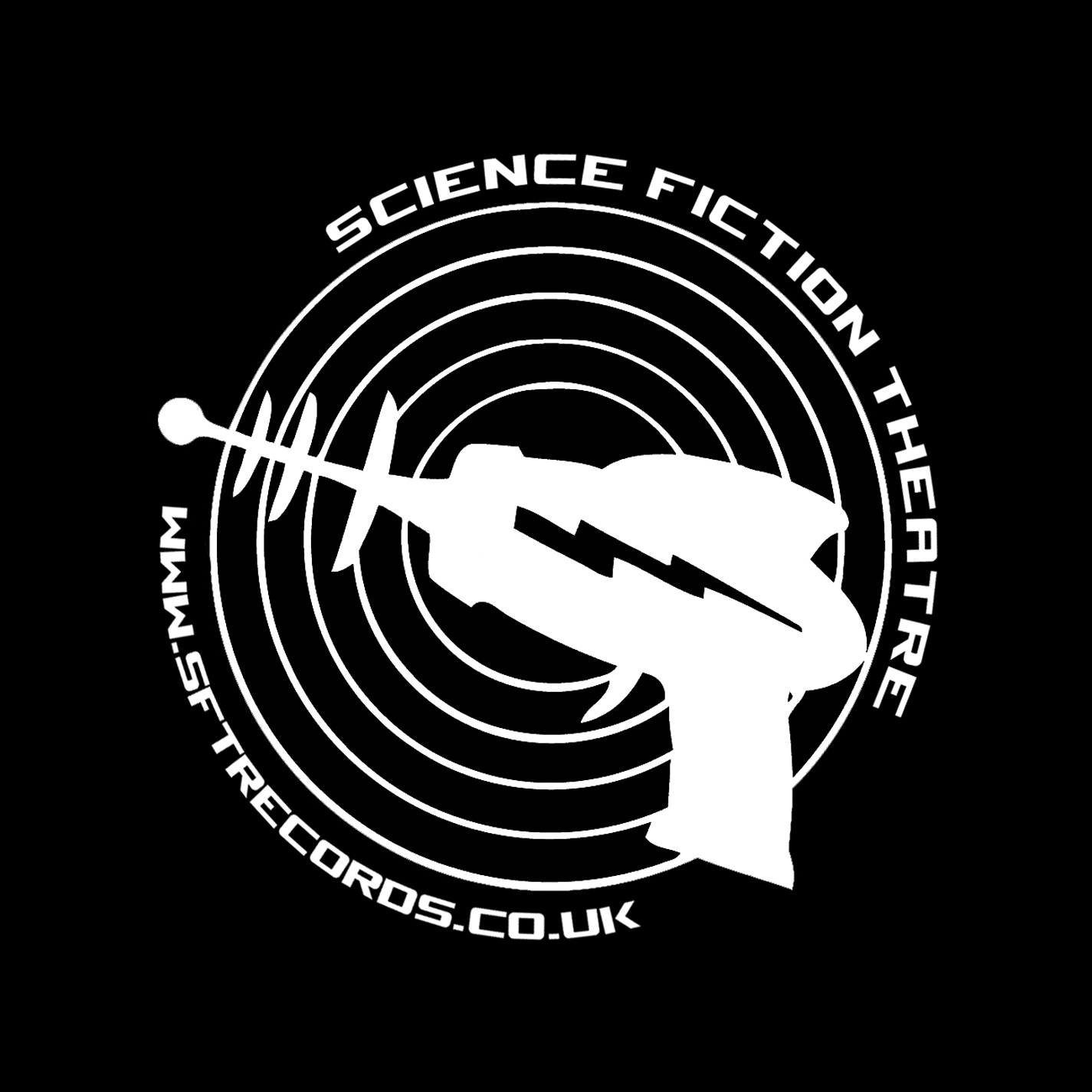 SFT Records 2006-2012


Listen on Spotify!


Cat No: SFT950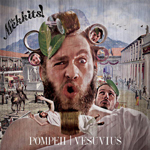 The Mekkits!
Pompeii / Vesuvius
Out Now!

Buy Here!


Cat No: SFT327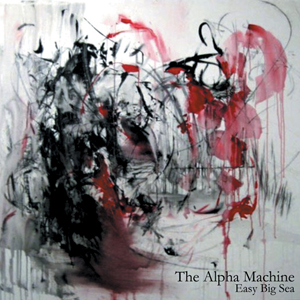 The Alpha Machine
Easy Big Sea
Out Now!

Buy Here!


Cat No: SFT338
Free Download

Visit www.themekkits.com to download their singles for free from 14th May 2012!
Copyright © 2012 SFT Records