Don't forget you can hear every SFT release on Spotify now, including the compilation 2006-2012 which can be accessed directly through the Spotify link above.

I'm considering a box set of every release (limited to just 10 copies), so keep your eyes peeled for more information about that!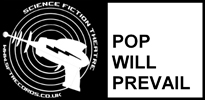 4th November 2012
Hi all, please enjoy my favourite single from the magical Pompeii/Vesuvius double album by The Mekkits! below.


Don't forget you can buy the debut albums by The Mekkits! and The Alpha Machine from the shop page (link above). There are videos to check out on the promo page as well!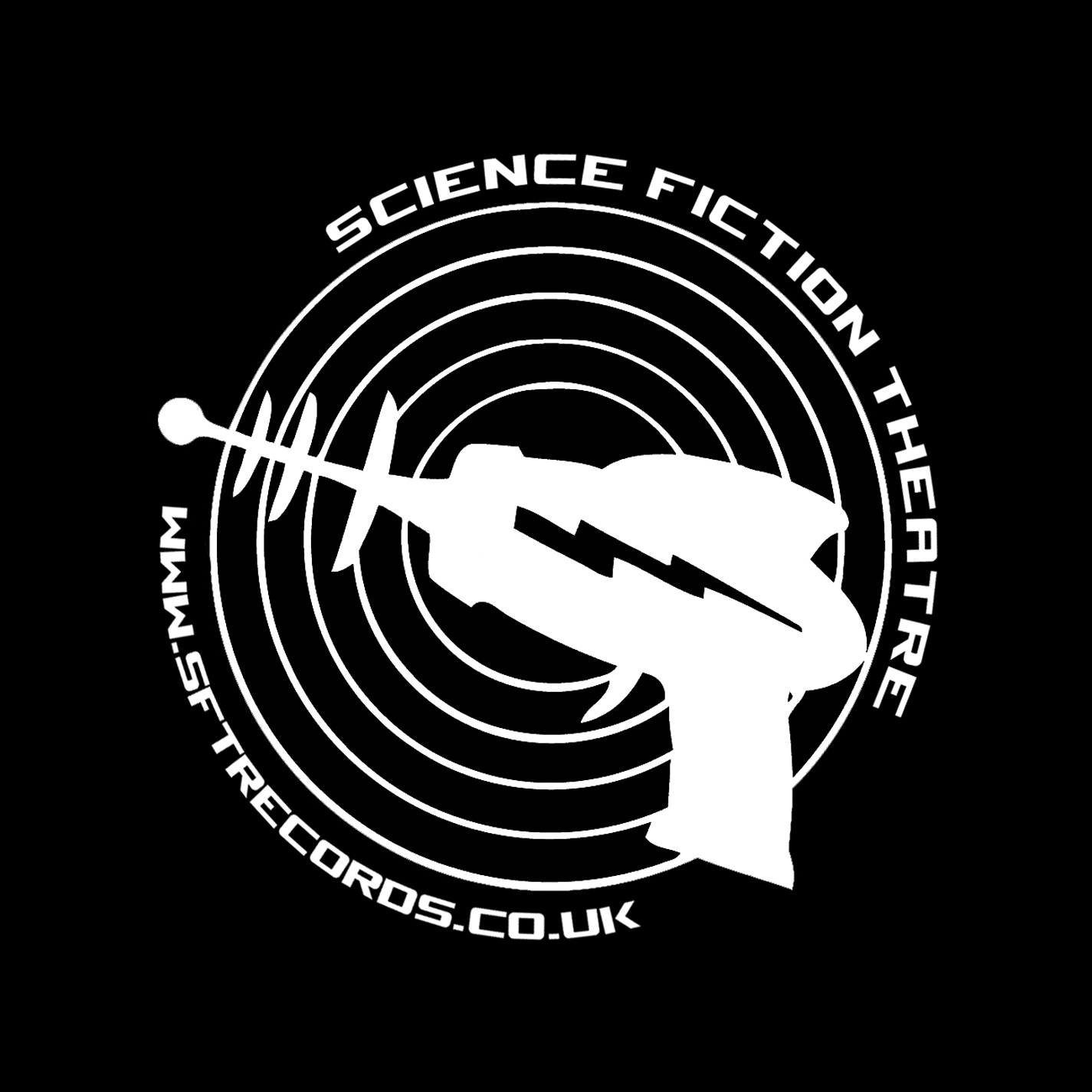 SFT Records 2006-2012


Listen on Spotify!


Cat No: SFT950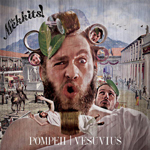 The Mekkits!
Pompeii / Vesuvius
Out Now!

Buy Here!


Cat No: SFT327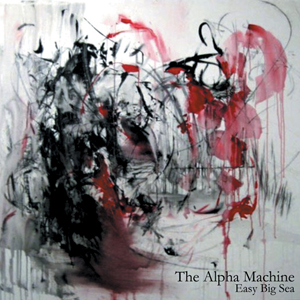 The Alpha Machine
Easy Big Sea
Out Now!

Buy Here!


Cat No: SFT338
Free Download

Visit www.themekkits.com to download their singles for free from 14th May 2012!
Copyright © 2012 SFT Records