Don't forget you can hear every SFT release on Spotify now, including the compilation 2006-2012 which can be accessed directly through the Spotify link above.

I'm considering a box set of every release (limited to just 10 copies), so keep your eyes peeled for more information about that!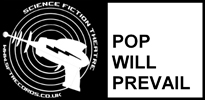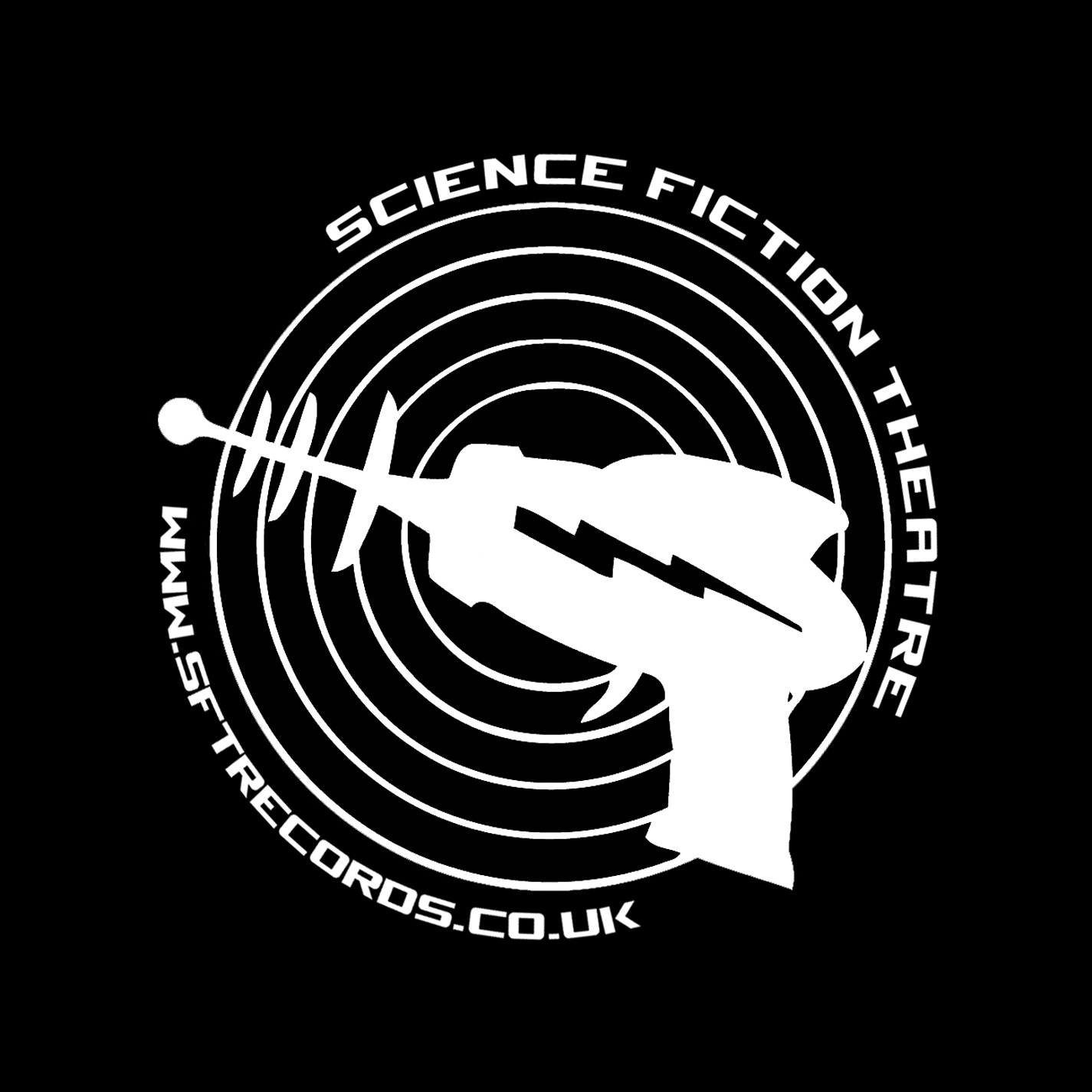 SFT Records 2006-2012


Listen on Spotify!


Cat No: SFT950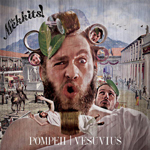 The Mekkits!
Pompeii / Vesuvius
Out Now!

Buy Here!


Cat No: SFT327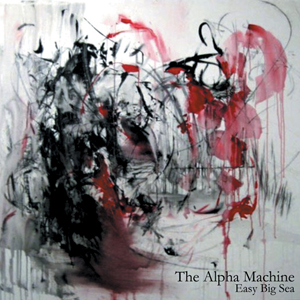 The Alpha Machine
Easy Big Sea
Out Now!

Buy Here!


Cat No: SFT338
Free Download

Visit www.themekkits.com to download their singles for free from 14th May 2012!
Copyright © 2012 SFT Records